Learn ways and means of hacking a Facebook account
Hacking Accounts of social networking websites is something that is very usual nowadays. People are not scared of hacking nor do they take this as a crime. When we talk, discuss hacking concerning ethical understanding, and then it is clear that hire a hacker isn't at all an ethical code of behavior. We cannot deny the fact that hacking is very common these days.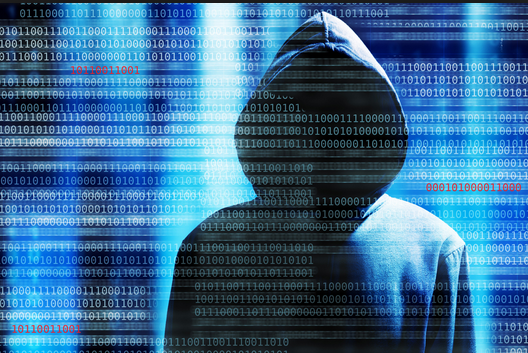 By Teenagers to adults, a lot of individuals are now on the lookout for ways and means of hacking a Facebook account. Not just Facebook, they are learning different ways that can be useful for hacking different accounts on different media websites. The way to hack Facebook is now the subject everywhere that will be discussed by individuals across the world. Also, there are distinct programs that teach individuals about Facebook hack process. Even today, young children who are not at the appropriate stage of maturity try to learn more information about howto hack Facebook of these enemies or friends.
There are a few basic set of skills that a Facebook hacker must own. Usually Hacking is not something that needs training. Hackers use their intuition and they experiment using different techniques that they used once hacking others account. There can be a range of reasons why individuals go for the choice of hacking.
These Blogs are usually promoted by young individuals who want to explore insider information by hacking others profile. For instance, an individual who is attempting to find out more about one different person may hack his profile. In this way the hacker will probably have all the information about that individual's private and personal information. Curiosity is one element that can induce a person to learn more about another person's private way of life.